High Jewellery
A high jewellery collection of overwhelming beauty. It is a harmonious marriage of limitless imagination and precious gems carefully selected from all over the world.
VIEW DETAILS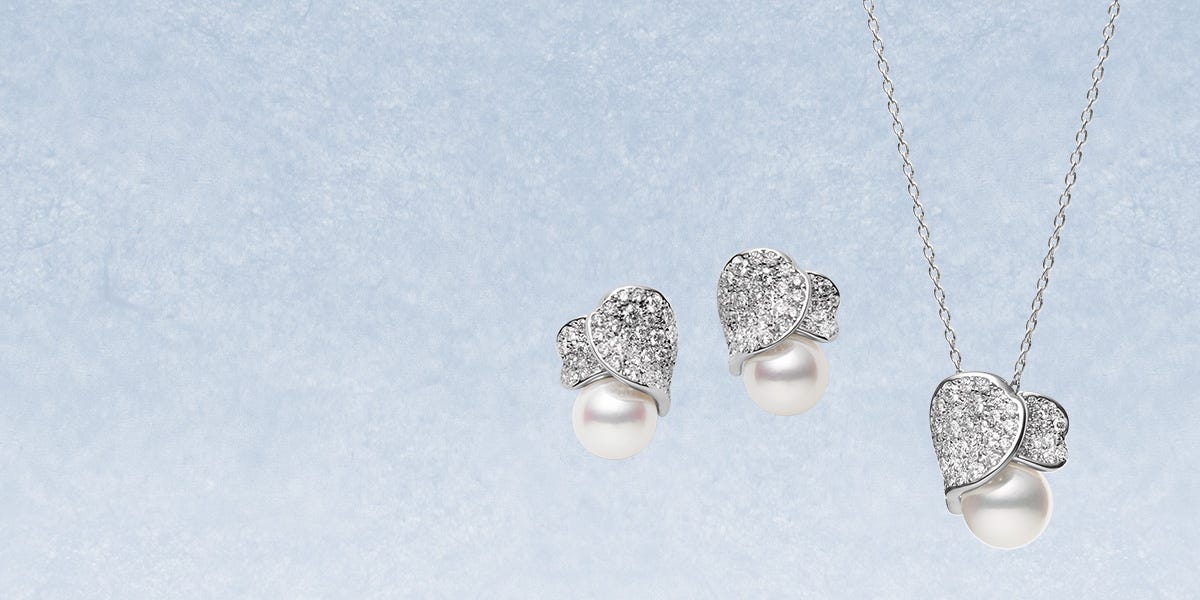 Les Pétales Place Vendôme
An exquisite collection inspired by rose petals floating in the air and descending onto the Place Vendôme in Paris. The elegantly simple designs are composed of thick, fleshy petals.
View Collection