Please select a location and what language you would like to see the website in.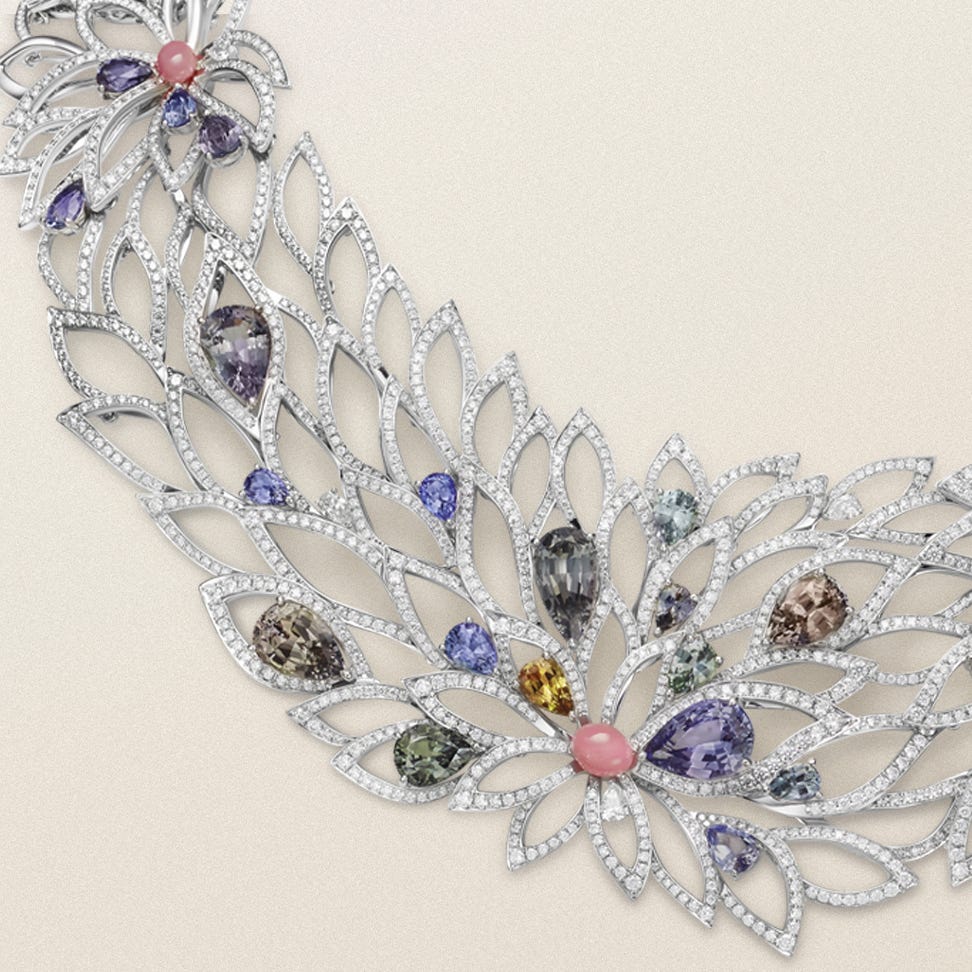 The Japanese Sense of Beauty
This high jewellery collection celebrates the Japanese aesthetic sensibilities that have been shaped and refined over generations by the beauty of nature, showcased through the changing of seasons. We have long been a promoter of the jewellery culture in Japan, bringing together influences from both the West and the East. Building upon our rich heritage, we pride ourselves in introducing a new definition of beauty.
BROWSE COLLECTION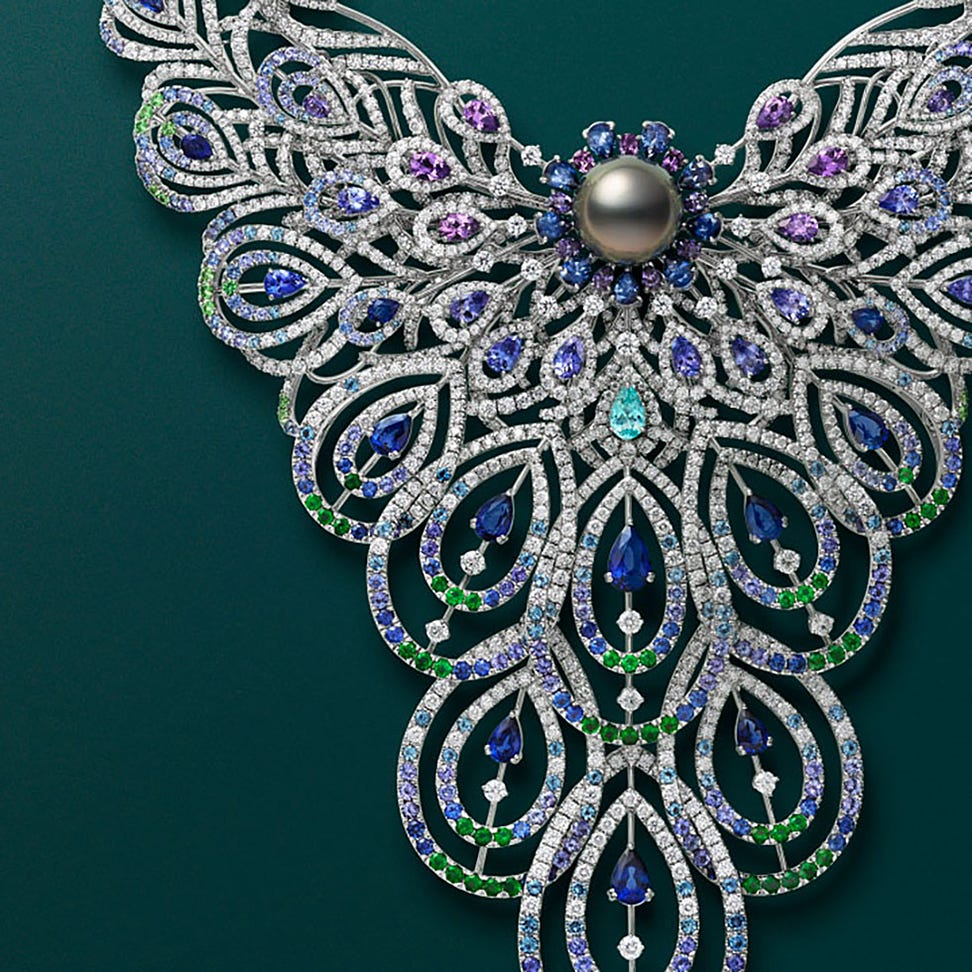 WILD AND WONDERFUL
Mikimoto's High Jewellery Collection, "WILD AND WONDERFUL," celebrates the drama of wild animals from five continents to express the glorious beauty and power of our planet's wildlife.
Infused with a sense of life and vitality, these pieces will take you on an incredible adventure that inspires awe and wonder.
Browse Collection

Jeux de Rubans
This high jewellery collection portrays the timeless motif of ribbons that are loved all over the world with a touch of luxurious whimsy.
BROWSE COLLECTION

Les Pétales Place Vendôme
The collection perfectly illustrates the ephemeral beauty of rose petals floating in the air and then falling on the Place Vendôme.
BROWSE COLLECTION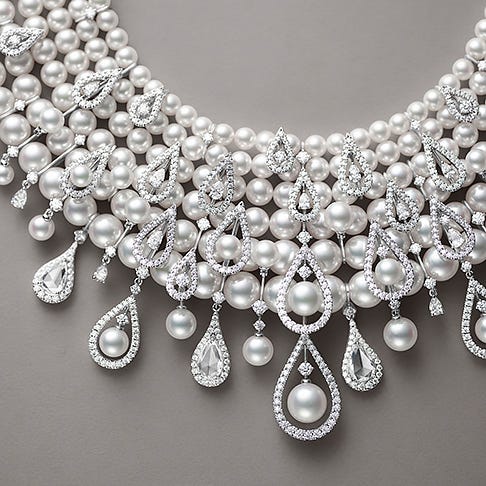 Essence of Mikimoto
Discover the essence of Mikimoto, a name synonymous with the spirit of never-ending innovation. It is a striking example of new possibilities of jewellery that breathe a wealth of imagination and creativity.
BROWSE COLLECTION