Please select a location and what language you would like to see the website in.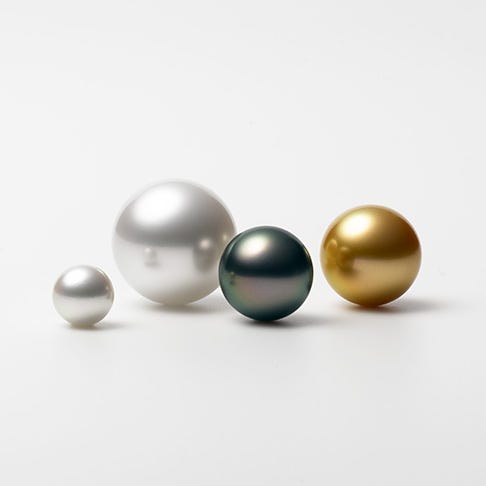 Mikimoto's contribution to pearl culturing
After successfully culturing semi-spherical pearls, Mikimoto's founder Kokichi Mikimoto opened a research centre on Tatoku Island in 1902. Launching further research into fully spherical pearls he succeeded in their cultivation three years later. In 1930 the Japanese government designated Kokichi Mikimoto as one of Japan's top ten greatest inventors on the same occasion he opened the Pearl Institute Co. Ltd, also located on Tatoku Island. Continuing Kokichi Mikimoto's vision, the Mikimoto Pearl Research Laboratory in Mie Prefecture is today a full-scale institute dedicated to comprehensive investigation into Mikimoto's longstanding pearl-related exploration. Its topics of study are wide-ranging, including everything from pearl cultivation itself to quality-related research and differentiation with respect to individual pearls, as well as preservation of the marine environment within which pearl cultivation takes place.
Research into the habitat for culturing the Akoya pearl oyster has a long history that stretches back to the very beginning of pearl cultivation, including investigations into the red tide that has had a damaging impact on the health of Akoya pearl oysters. We continue to engage in research, not only with respect to our own company, but the pearl industry as a whole.

A water quality environment monitoring system, Kai-Lingual
In 2004, the Mikimoto Pearl Research Laboratory collaborated with Tokyo Measuring Instruments Laboratory Co., Ltd. to develop the world's first organic-based water quality environment monitoring system, "Kai-Lingual." It detects red tide, oxygen deficiency and other sea abnormalities by analyzing shell movements on a real-time basis. This minimizes the impact on fisheries, including oyster farms. It is expected that these smart technologies we developed to reduce the environmental footprint and impact on shellfish can be applied to monitor not only coastal and oceanic but also inland water ecosystems. Mikimoto is doing our part to save the ocean, where our pearls are grown, and build a future in which humans live in harmony with nature by harnessing the power of nature and technology.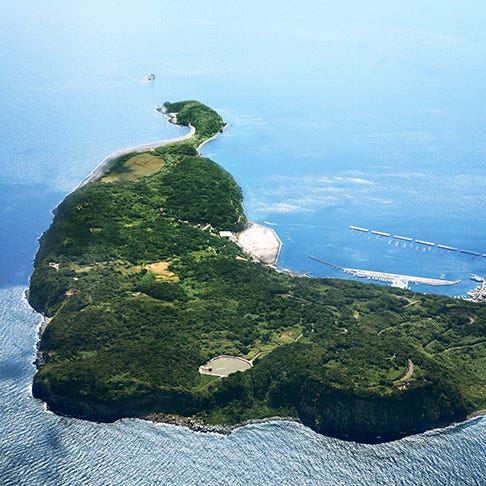 Working for the better future of pearl farming
In 2000, native wild juvenile Akoya oysters (Pinctada fucata) were found on Ainoshima, an island in Fukuoka prefecture located in the Genkai Sea. In collaboration and partnership with Kyusyu University, Fukuoka prefecture, and Shingumachi town, Mikimoto established the first pelagic fishery for wild Akoya oysters in Japan. Ever since then we have been working to conserve and restore wild oyster habitats and increase their population while enhancing the wellbeing of the environment by developing and deploying zero-emission solutions for today's pearl farming industry. Akoya pearls produced in Ainoshima typically are big and have thick layers of nacre, which appear smooth and lustrous. We strive to celebrate and promote the beautiful culture of pearls and become an inspiration for future generations through producing Akoya pearls that represent the bright future of cultured pearls.