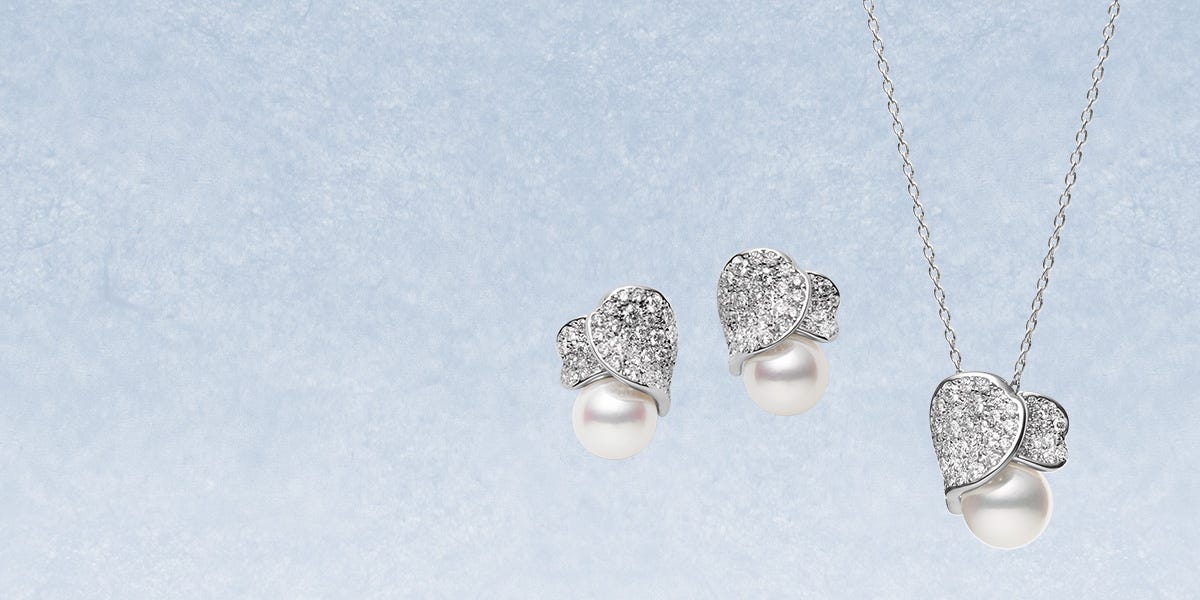 Les Pétales Place Vendôme
An exquisite collection inspired by rose petals floating in the air and descending onto the Place Vendôme in Paris. The elegantly simple designs are composed of thick, fleshy petals.
View Collection

Mikimoto Eau de Parfum
Mikimoto's very first fragrance, Mikimoto Eau de Parfum, is an olfactory expression of the brand story.
VIEW DETAILS