Aiming for an ageless style with our latest "V Code" collection
This sophisticated style is created from the contrast between a deep V-shape that holds a sense of strength, and the soft lustre of pearls.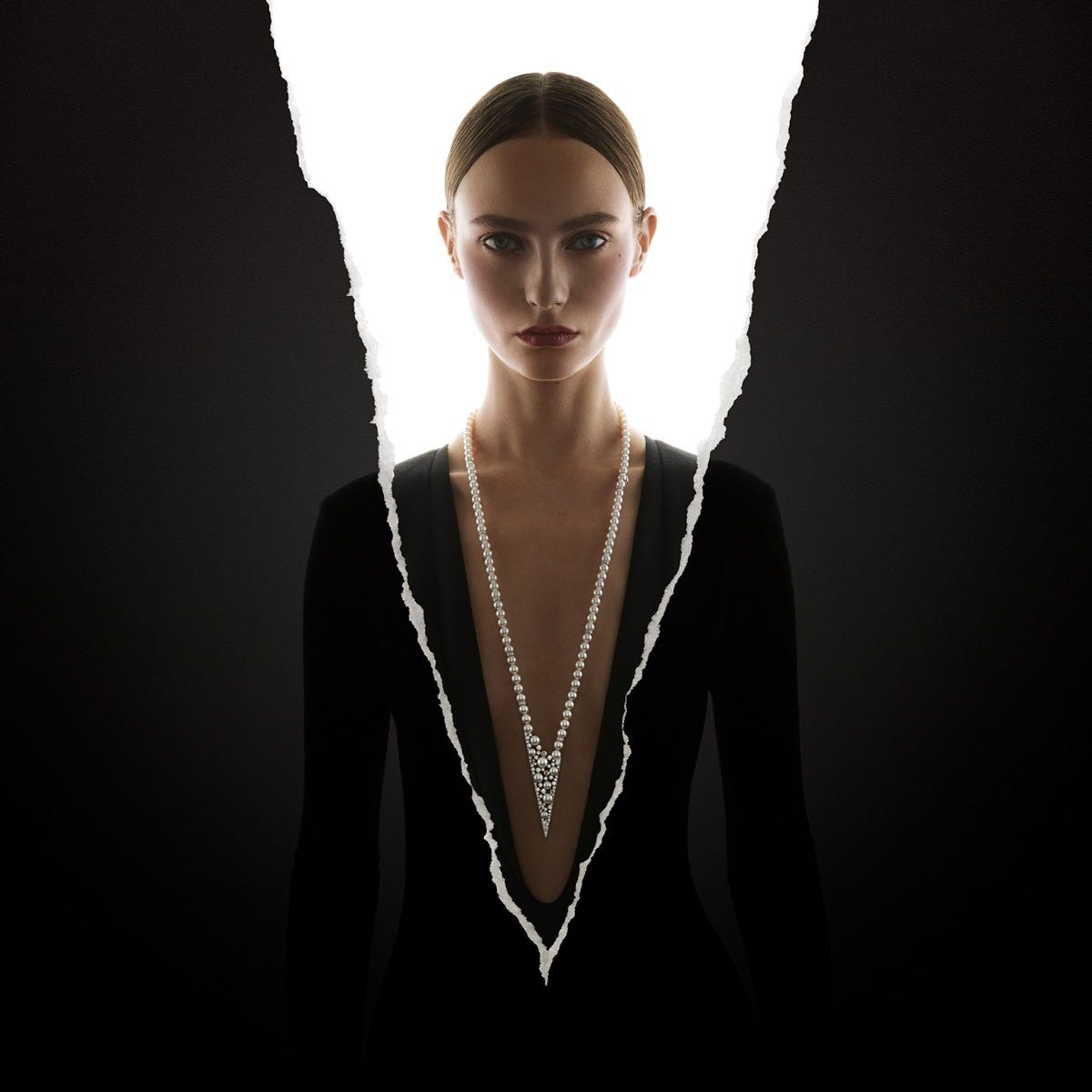 Our latest iconic jewellery combines an edgy design with ageless allure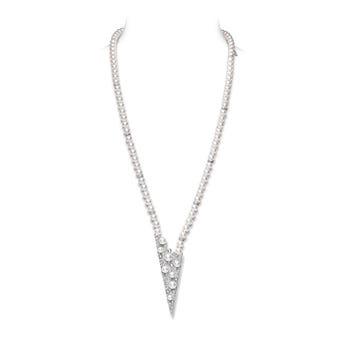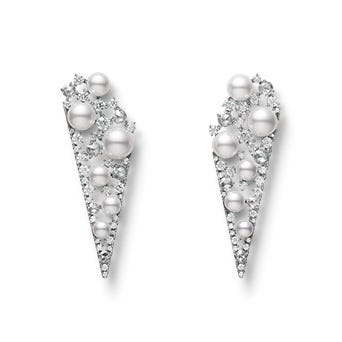 Emphasising the line with a deep V-shape
The deep V-shape, as a symbol of strength, is accentuated by shimmering pearls. This jewellery asserts a sense of modernity, making an impact with its style.




LOOK BOOK of 6 women
パールをデイリーに自分らしく――
ジュエリースタイリストの伊藤美佐季さんが提案する「LOOK BOOK of 6 women」 。
しなやかに今を生きる6名の女性達を通して、パールの楽しみ方を提案します。